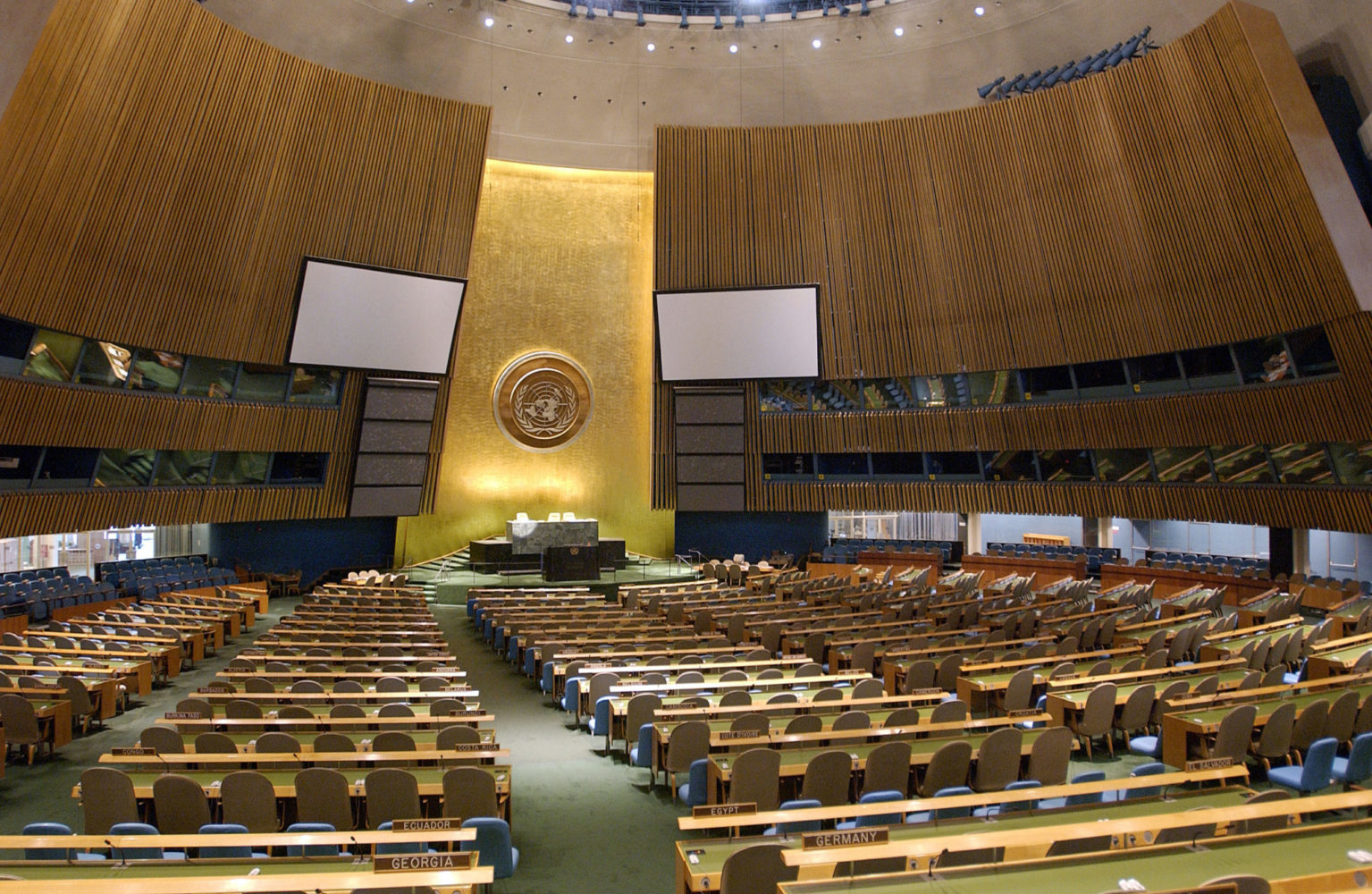 Environmental and Social Sustainability (ESS) in policies and programmes is the adaption and integration of precautionary environmental and social principles and considerations into decision making processes.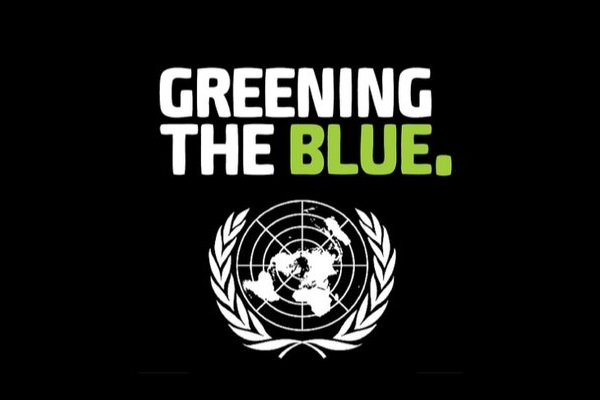 Supporting the UN's journey towards climate neutrality through a combination of emission reduction initiatives and purchase of offsets guided by the UN Roadmap towards Climate Neutrality by 2020.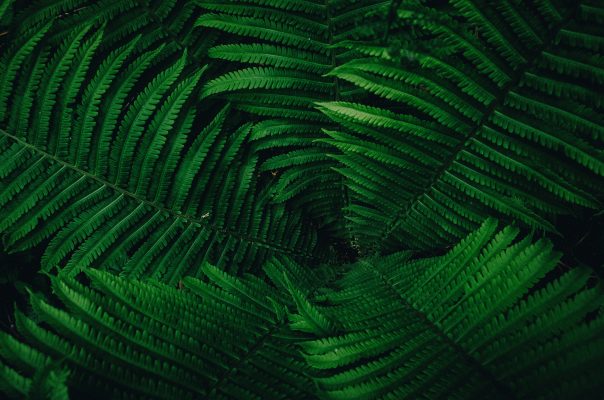 Reviews of the environmental performance of volunteer UN entities carried out by Peer Review teams composed of representatives from UN entities, international organizations, and stakeholders such as local government authorities.