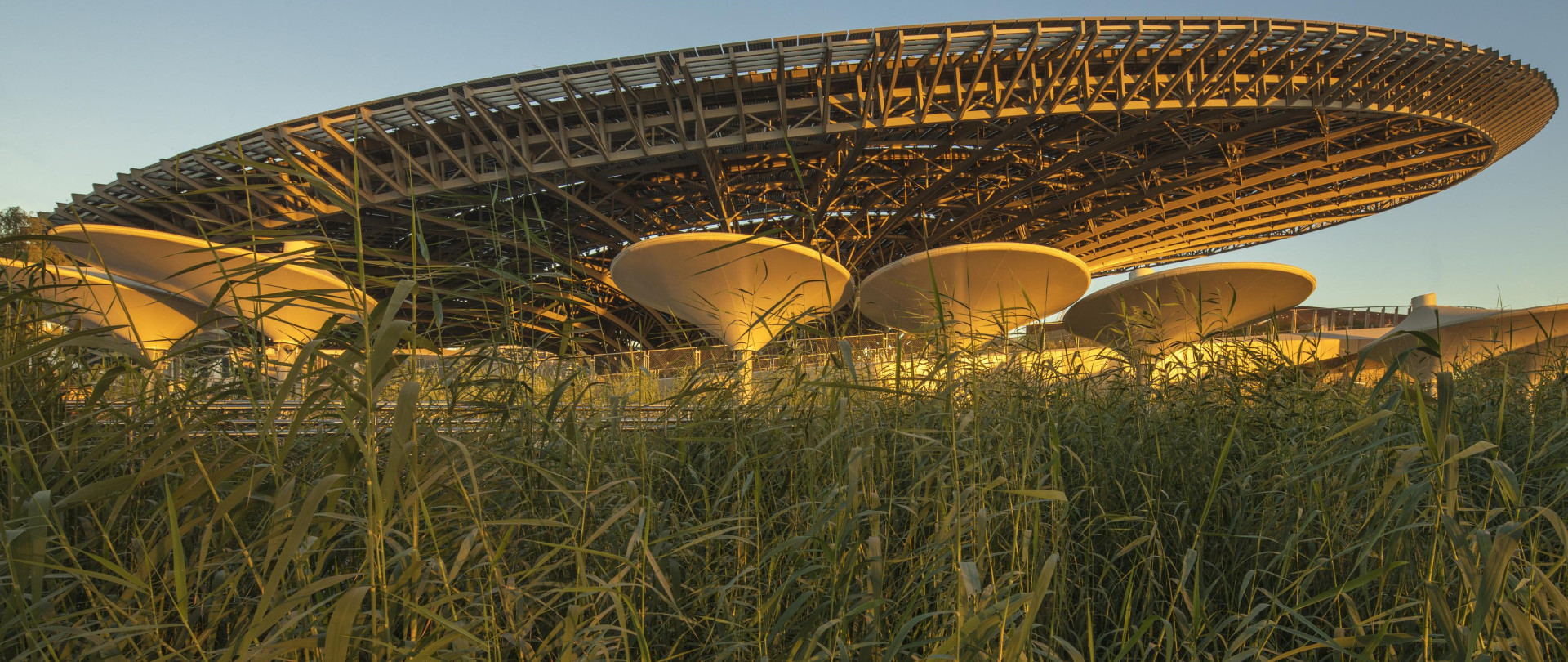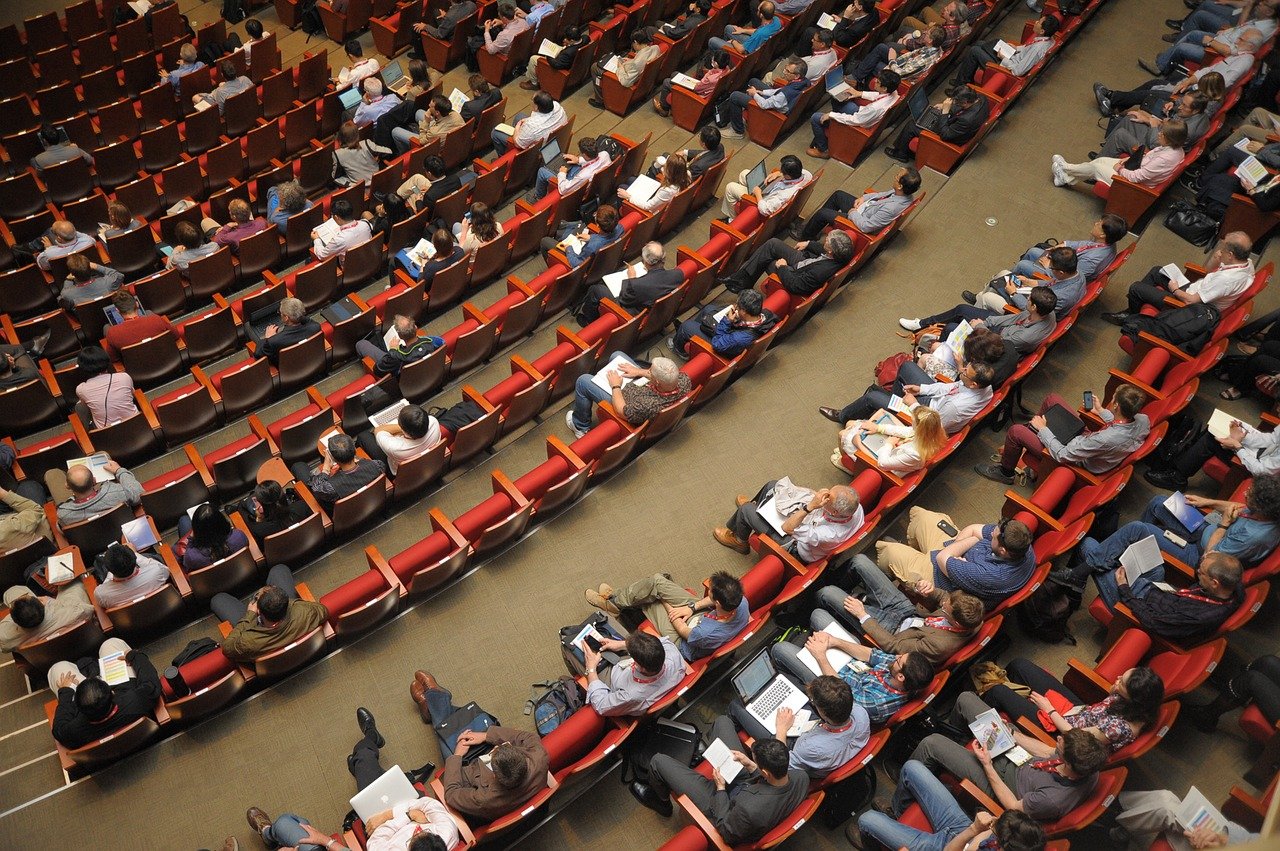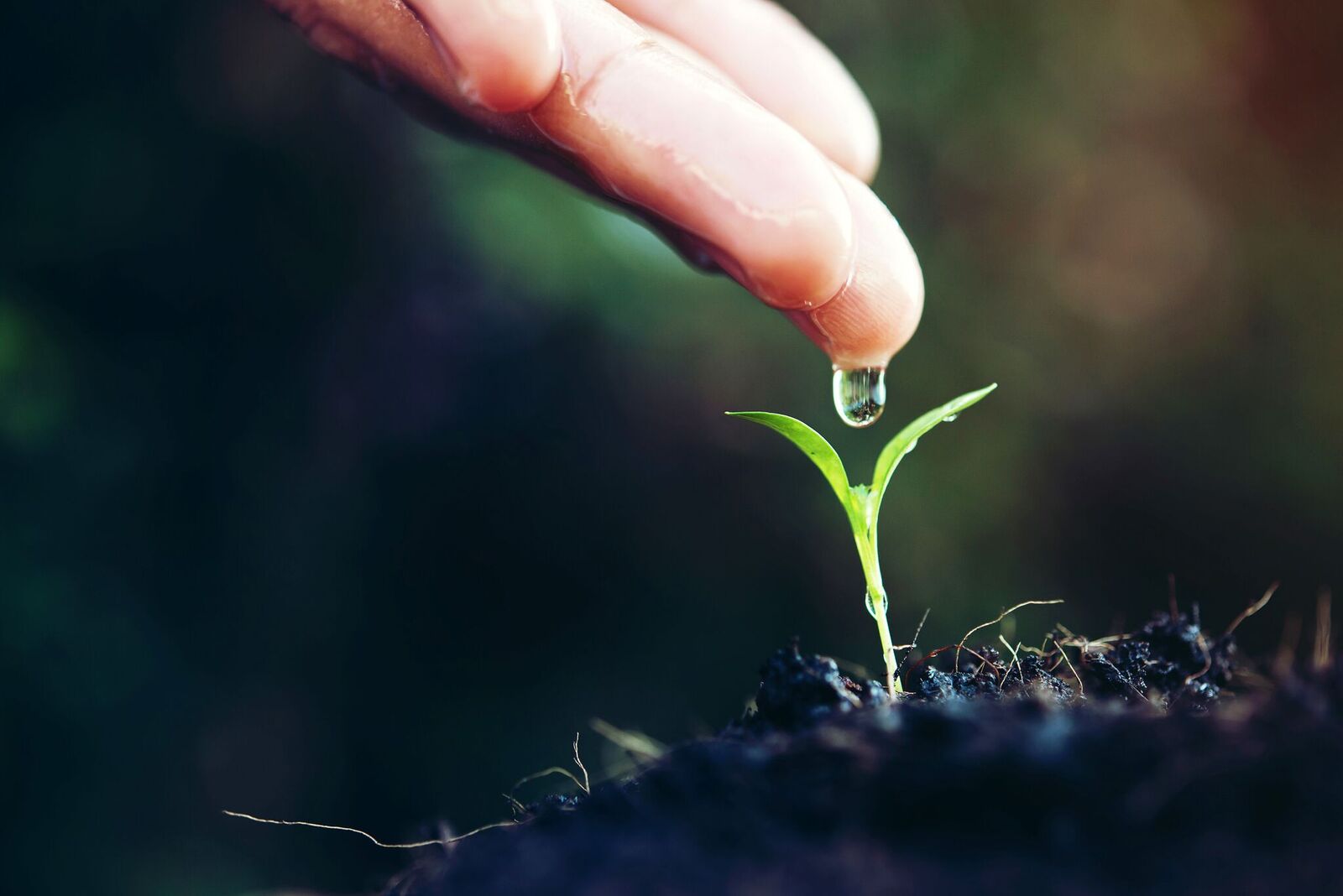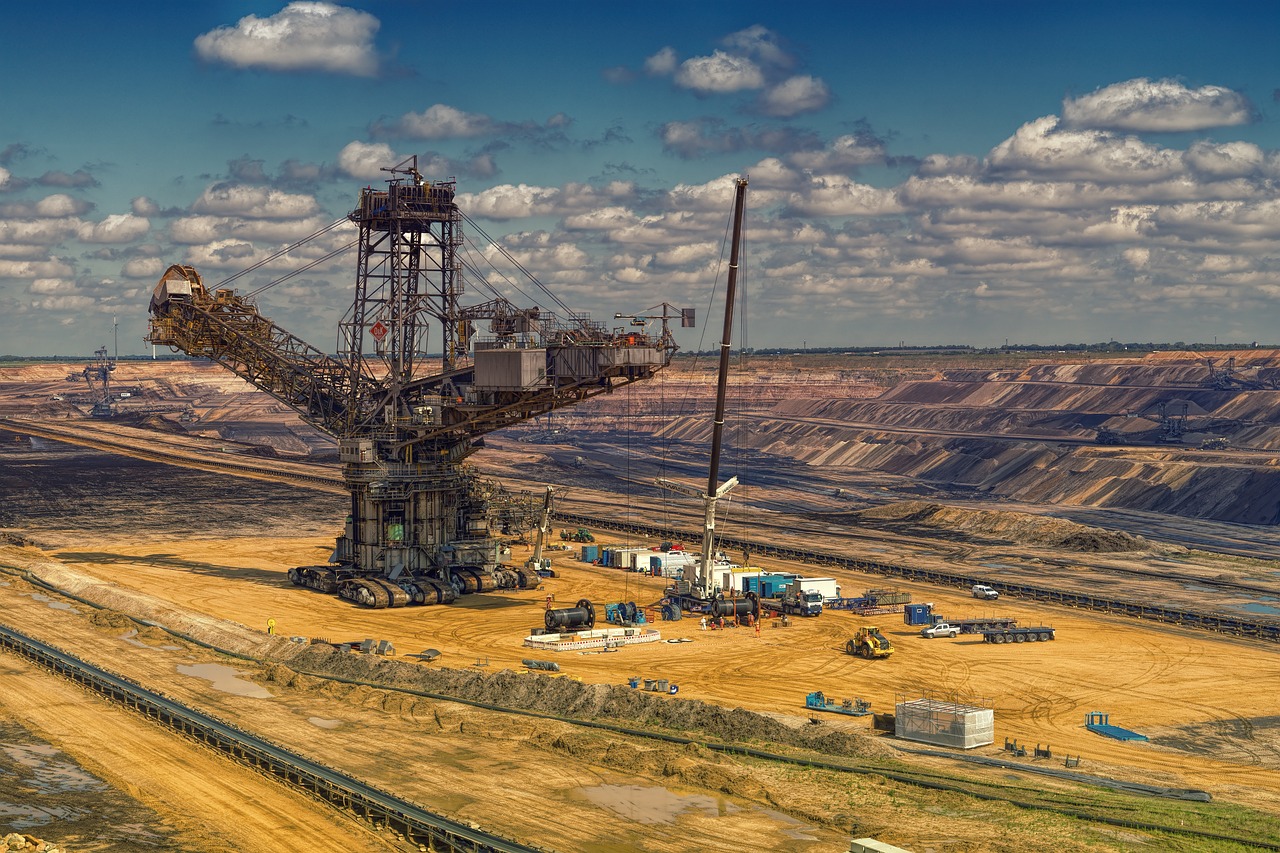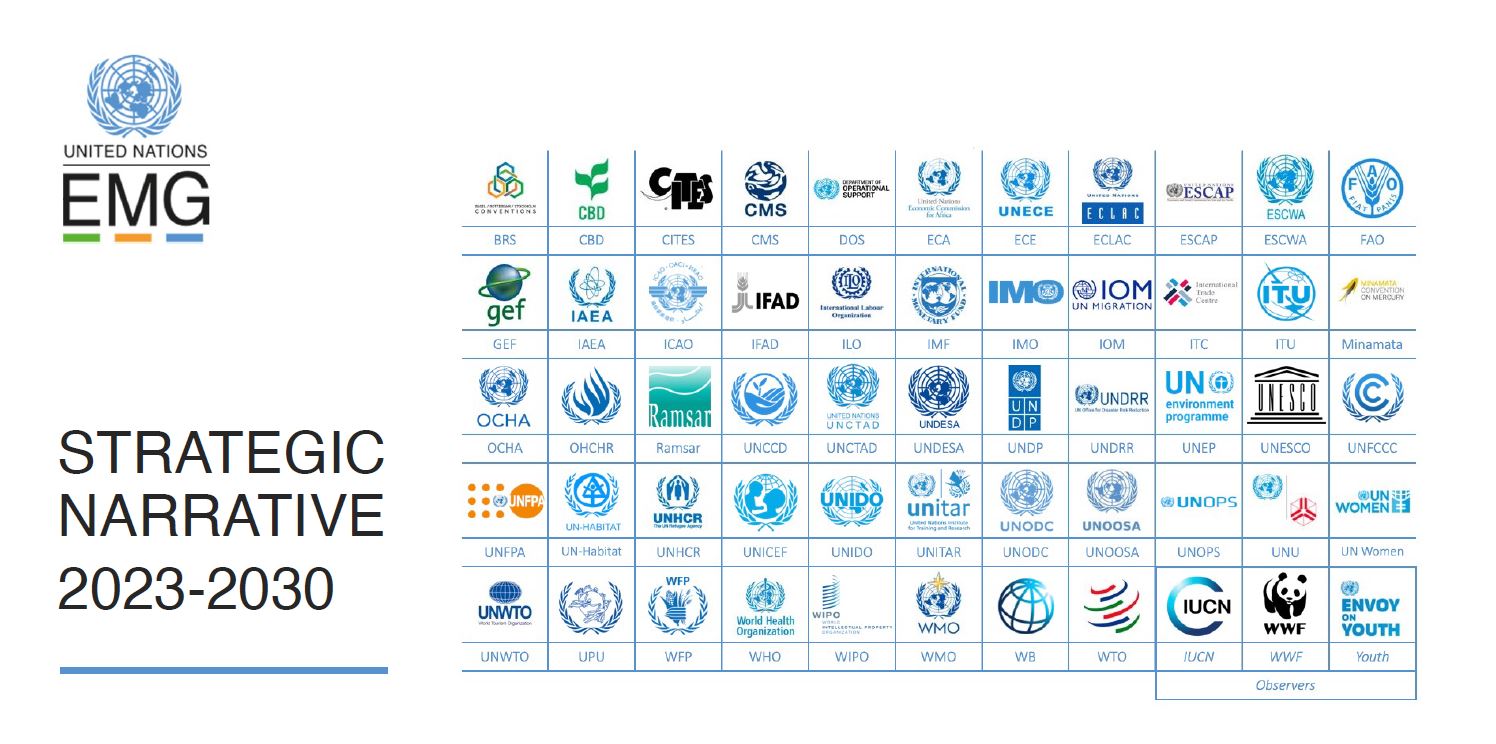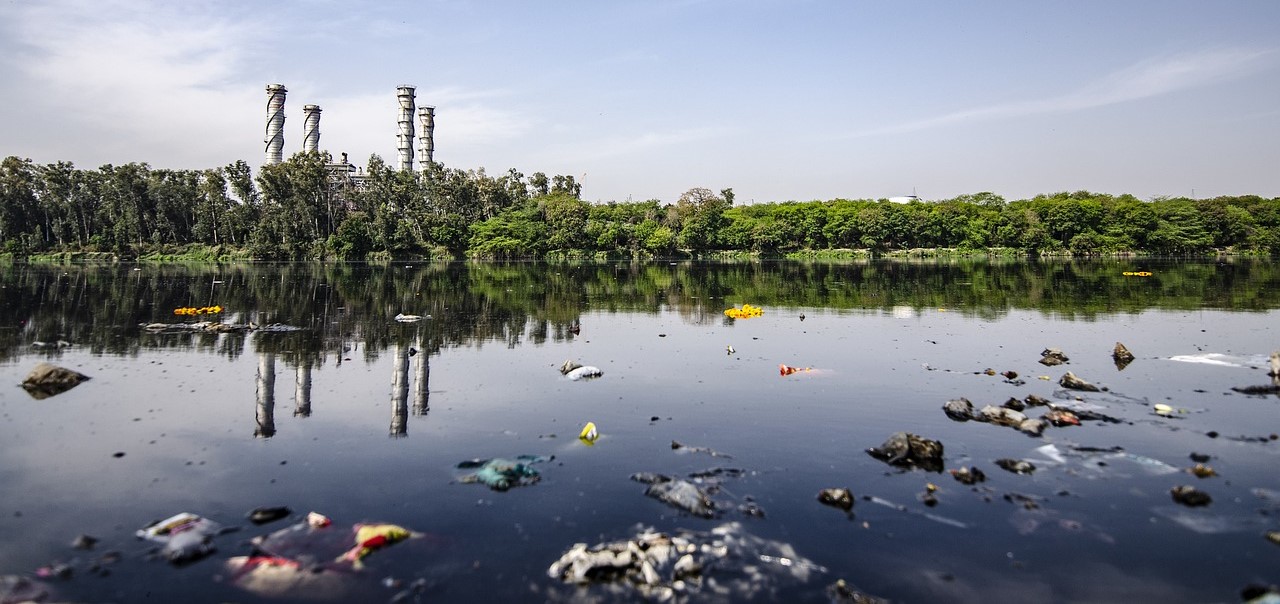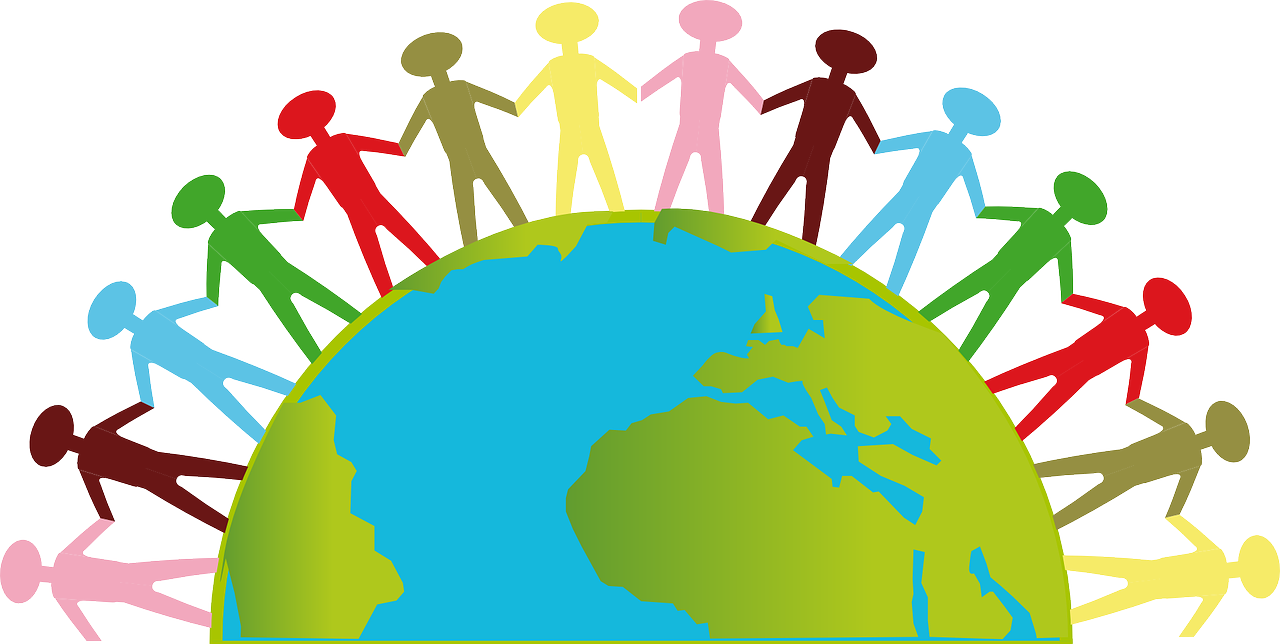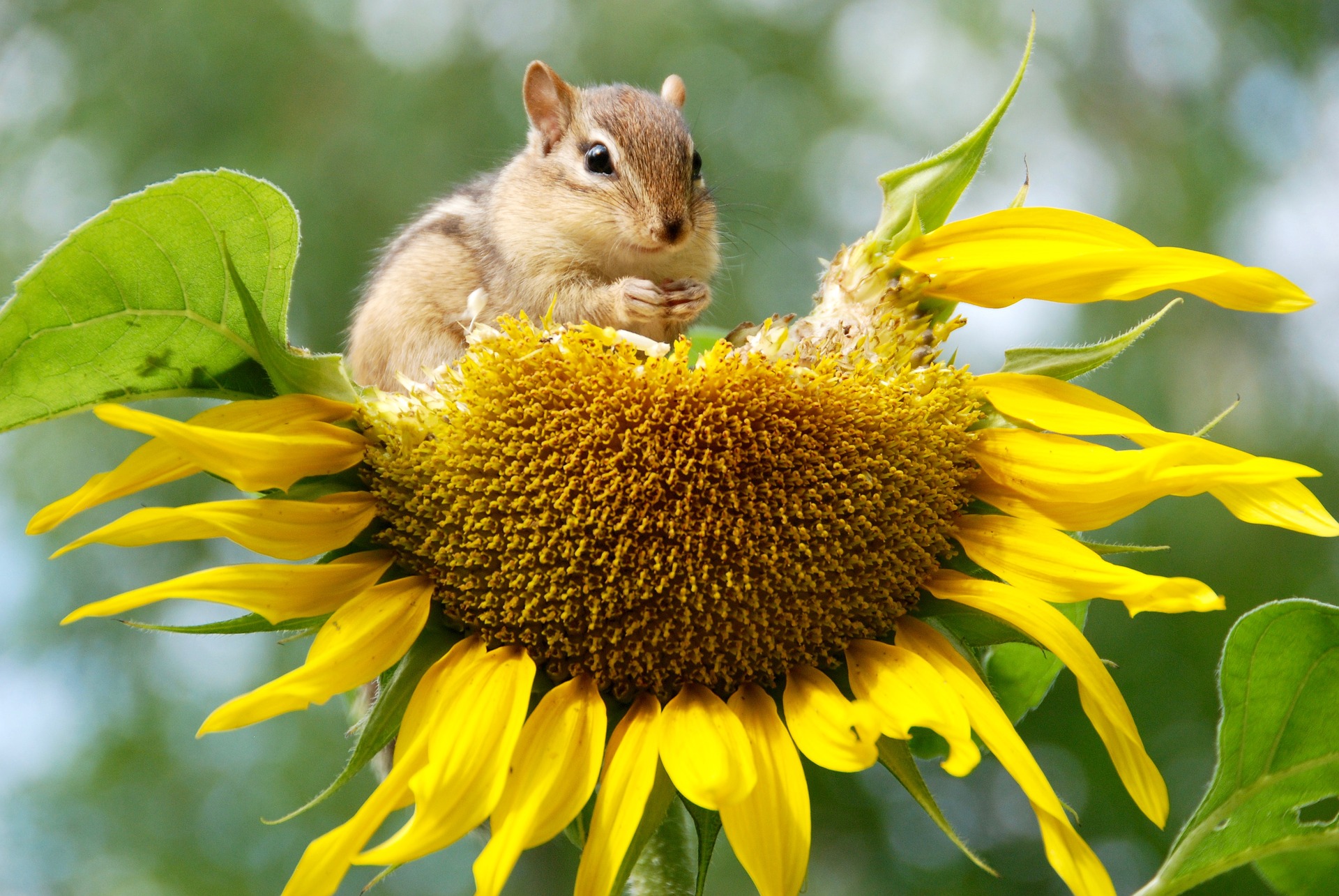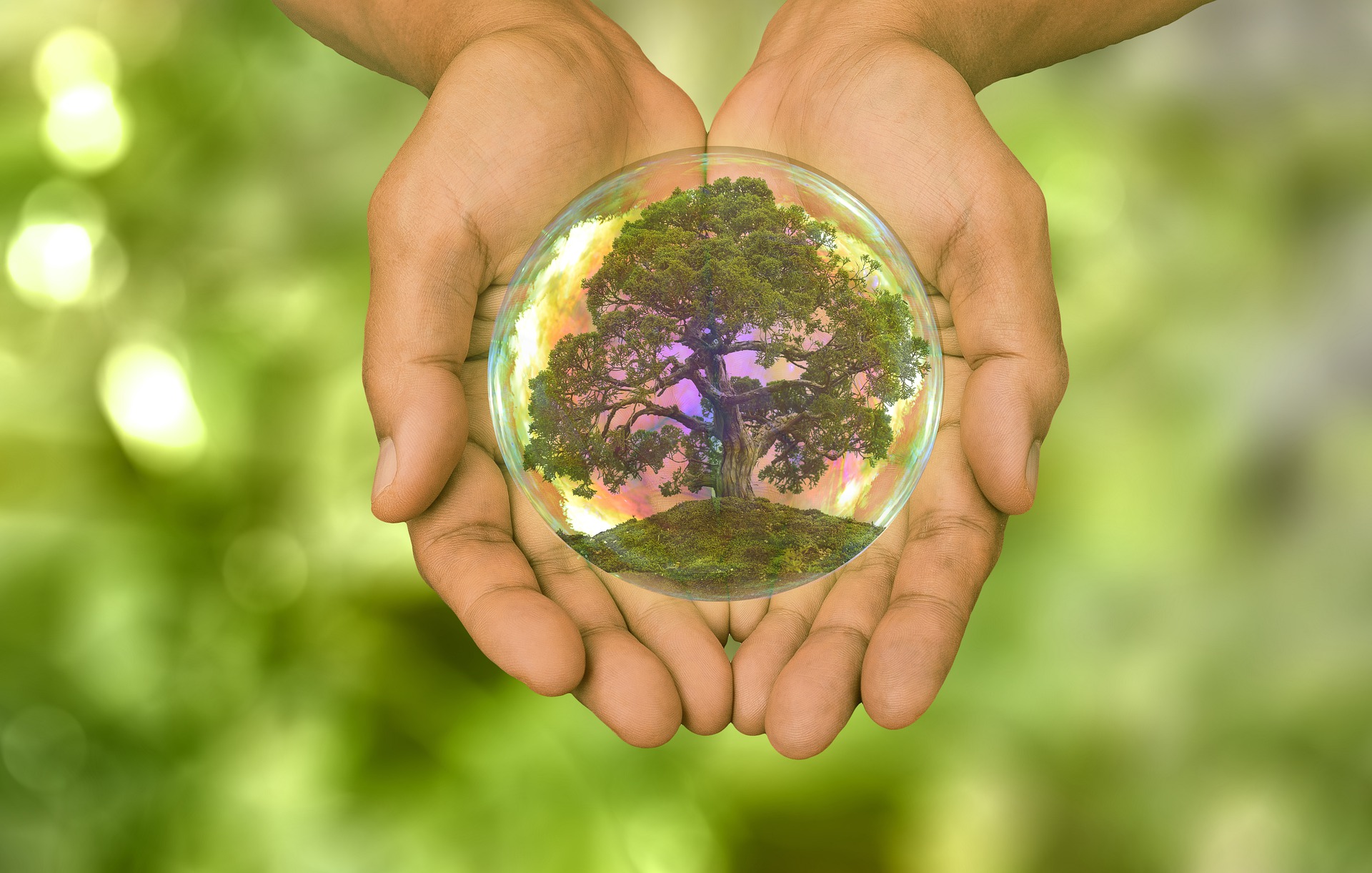 High-Level Dialogue on Strengthening UN System Climate Actions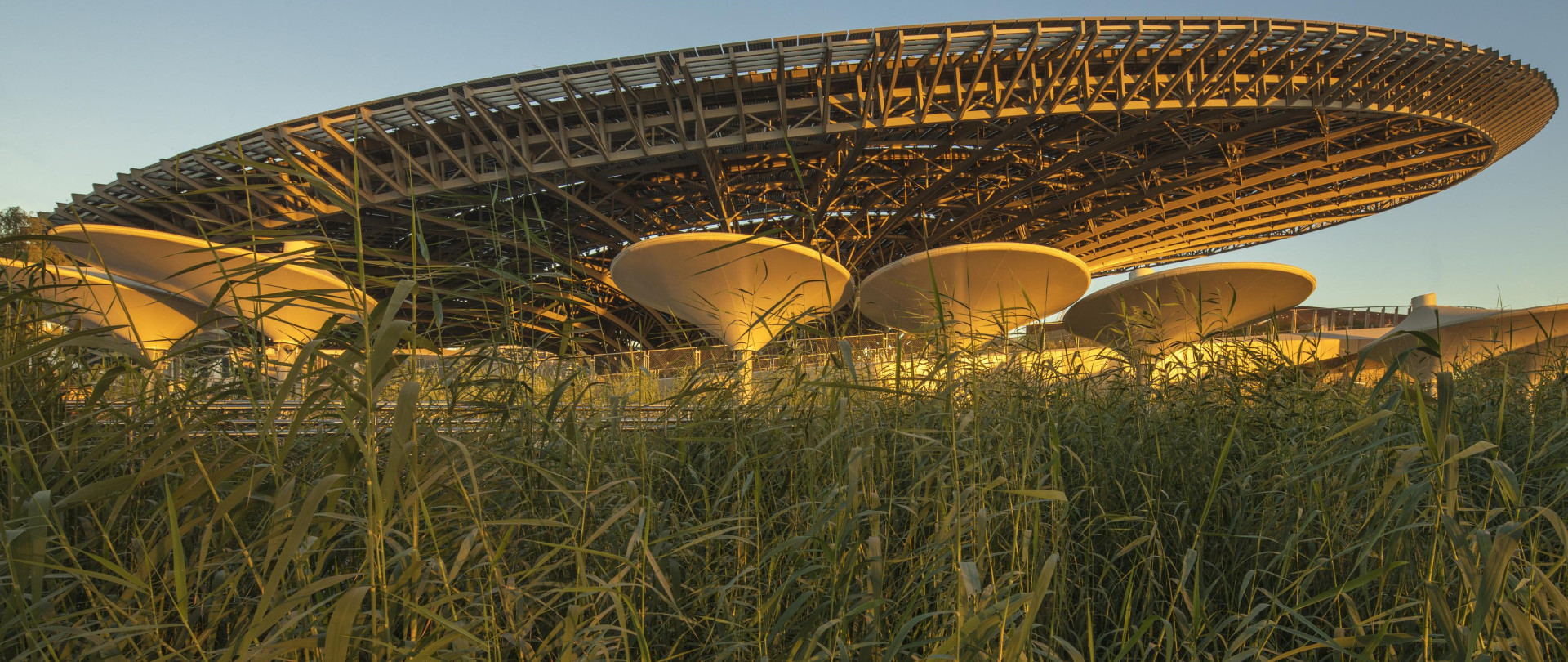 29th Senior Officials Meeting of EMG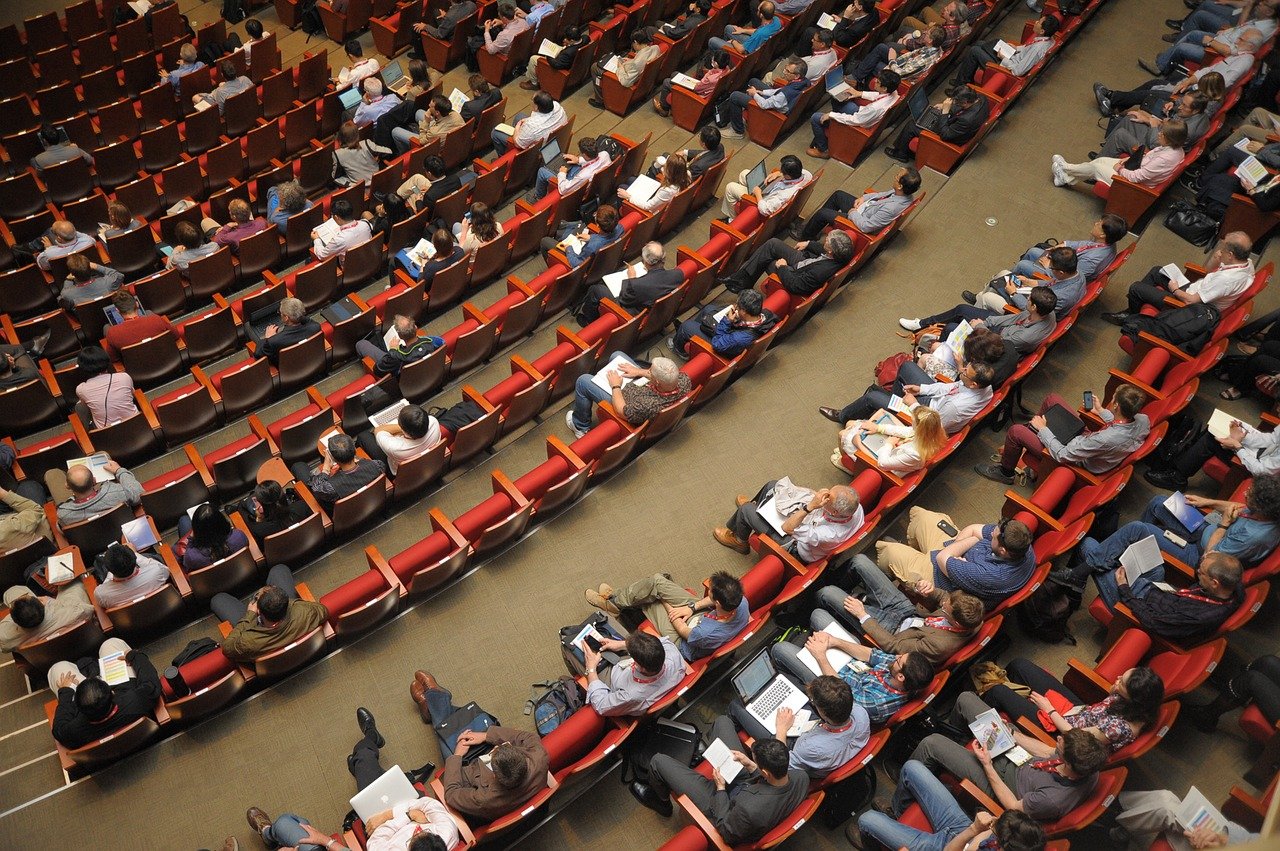 EMG Nexus Dialogues on Sustainable Consumption and Production (SCP)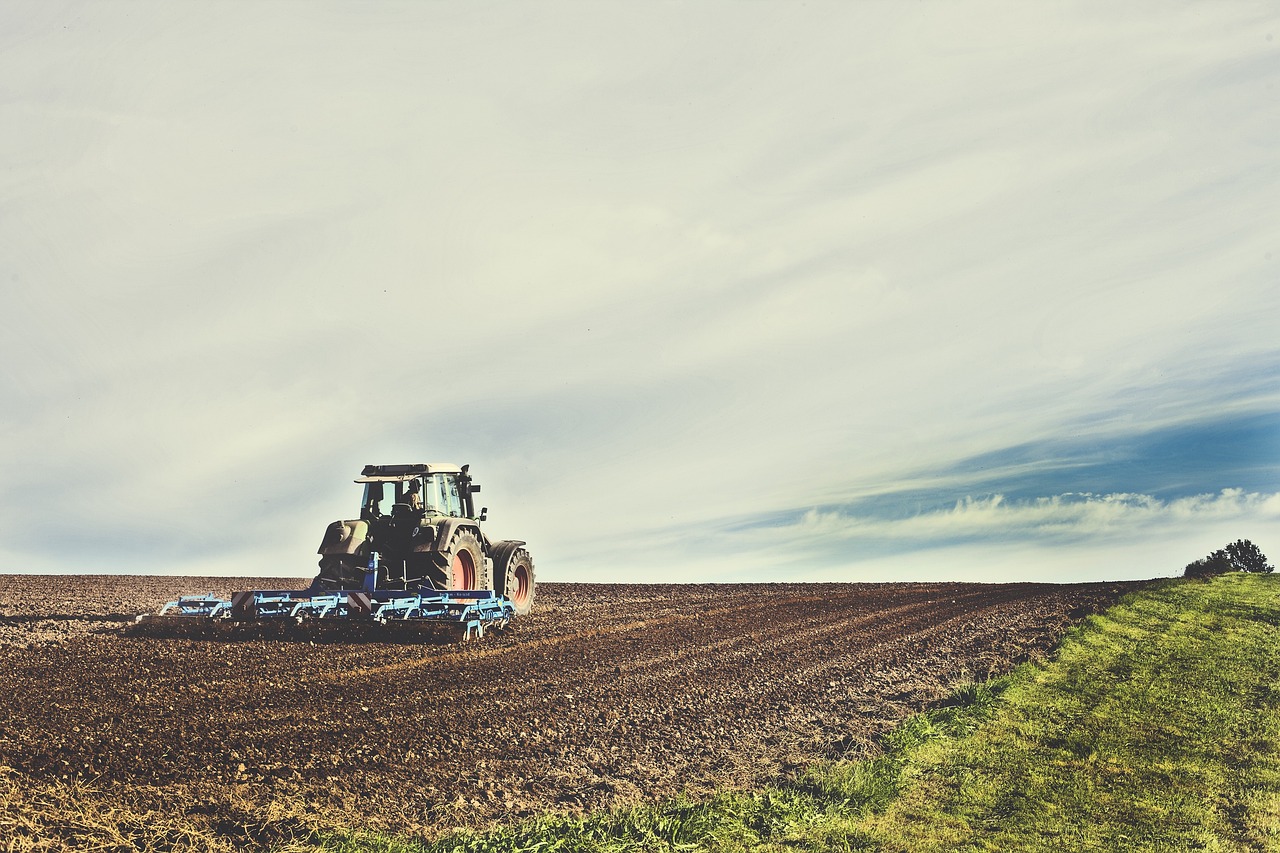 EMG Nexus Dialogue on the Environmental Aspects of Minerals and Metals Management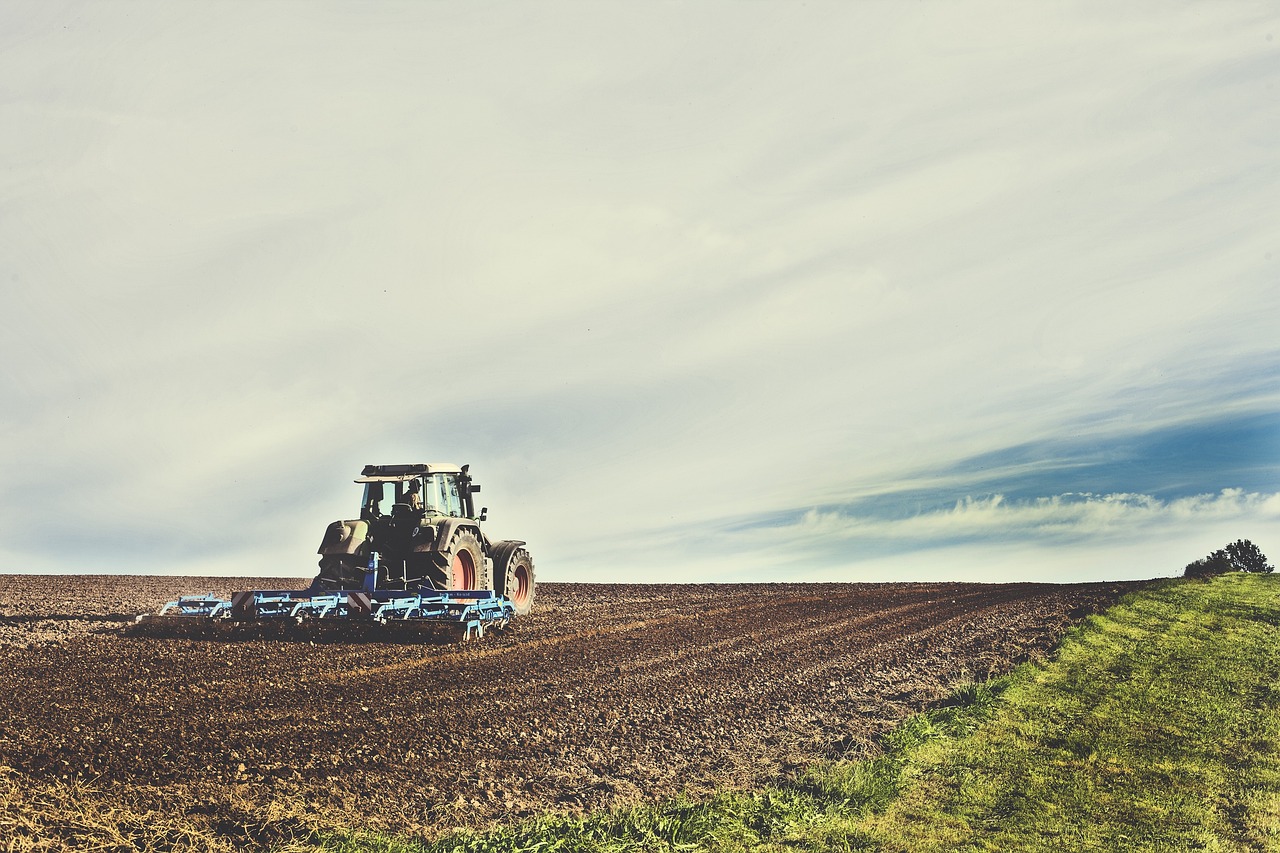 EMG Strategic Narrative 2023-2030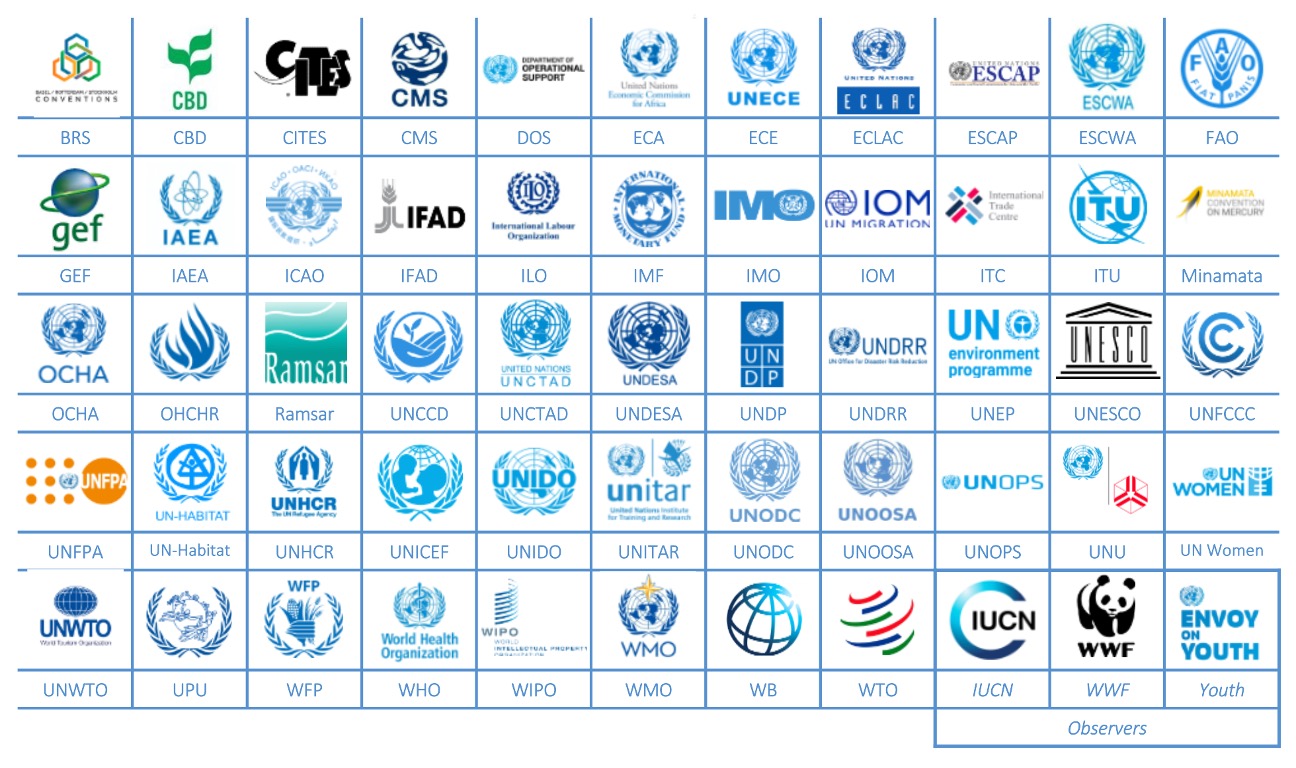 Pollution-free Planet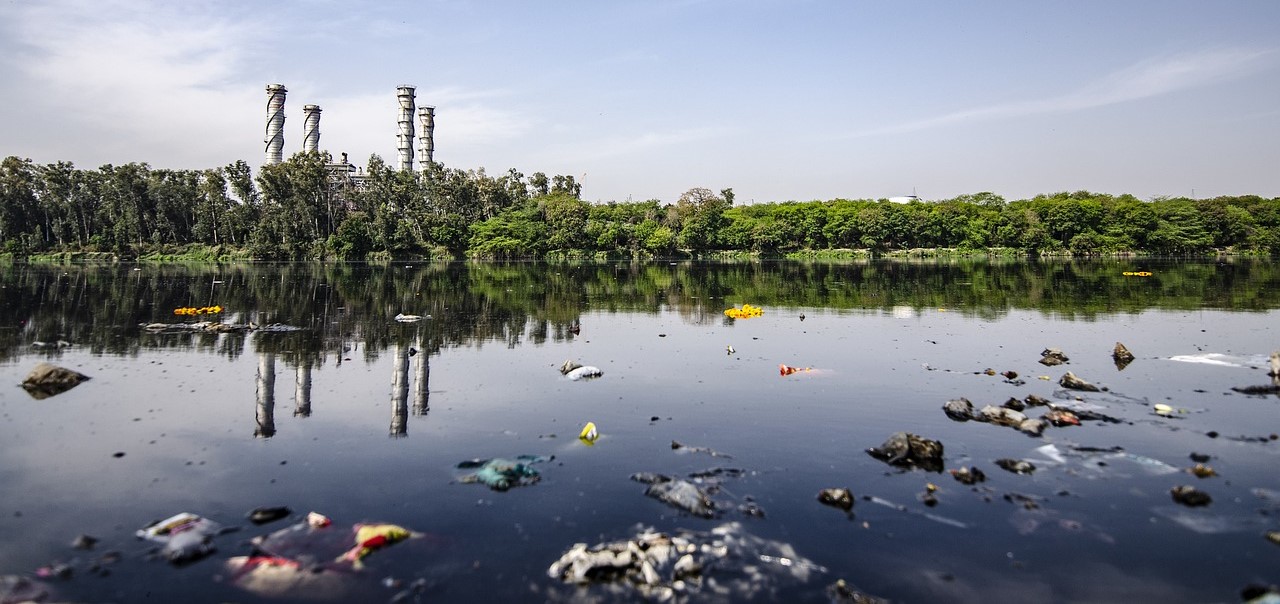 IMG on Human Rights and the Environment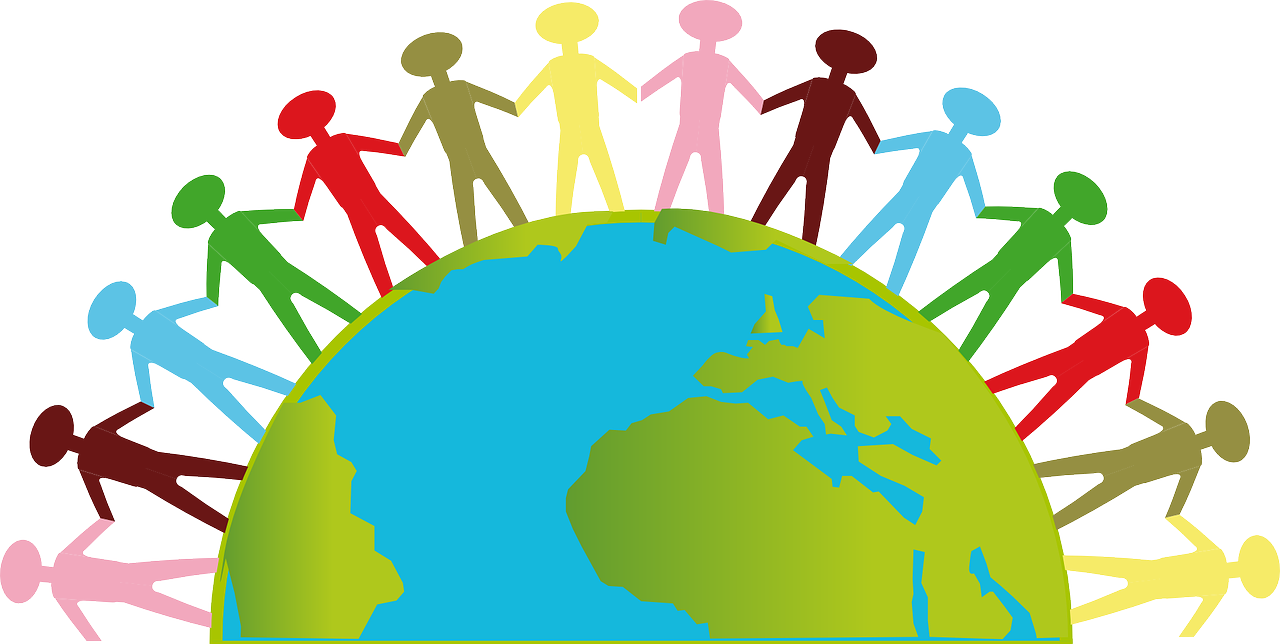 Biodiversity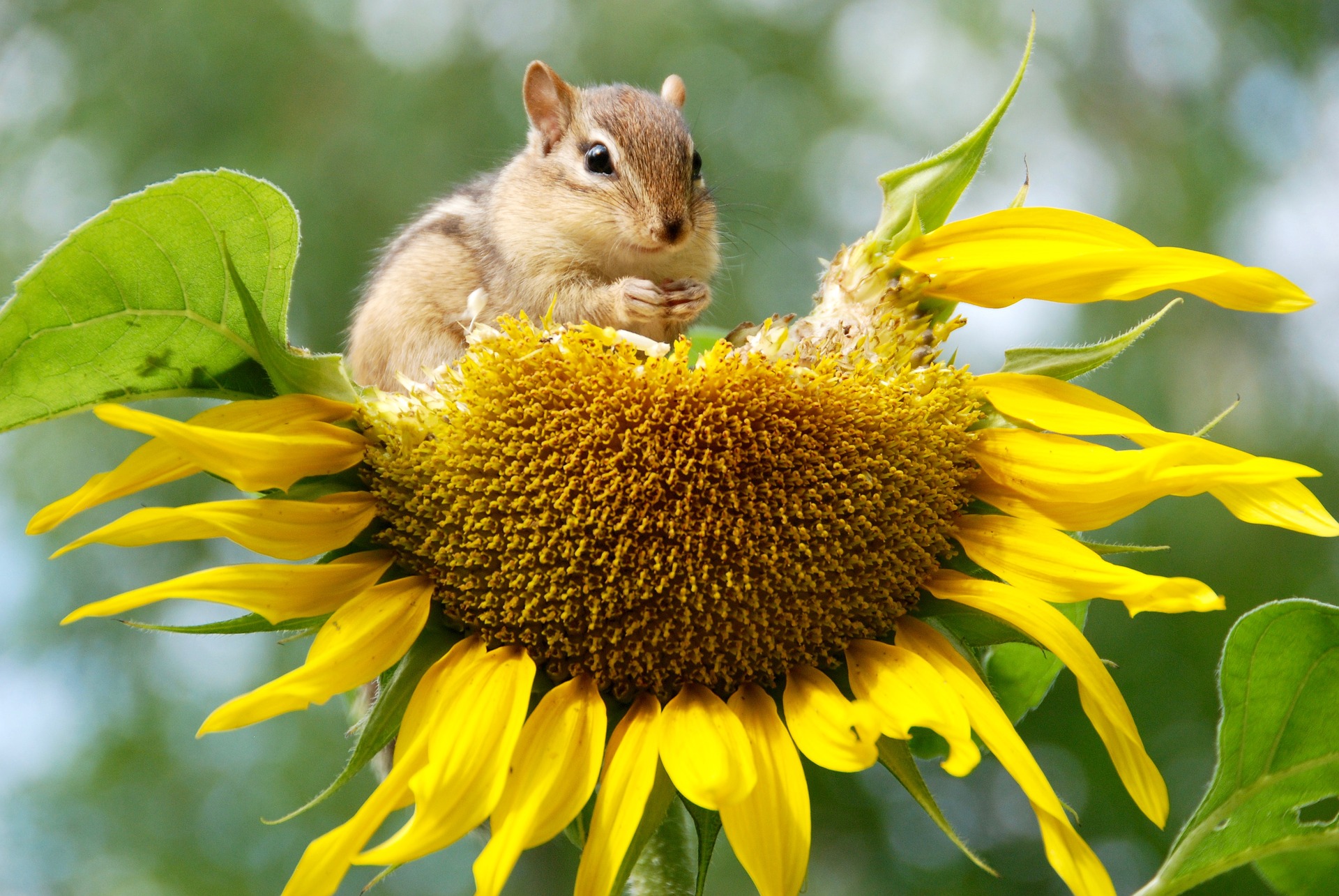 EMG Nexus Dialogue Series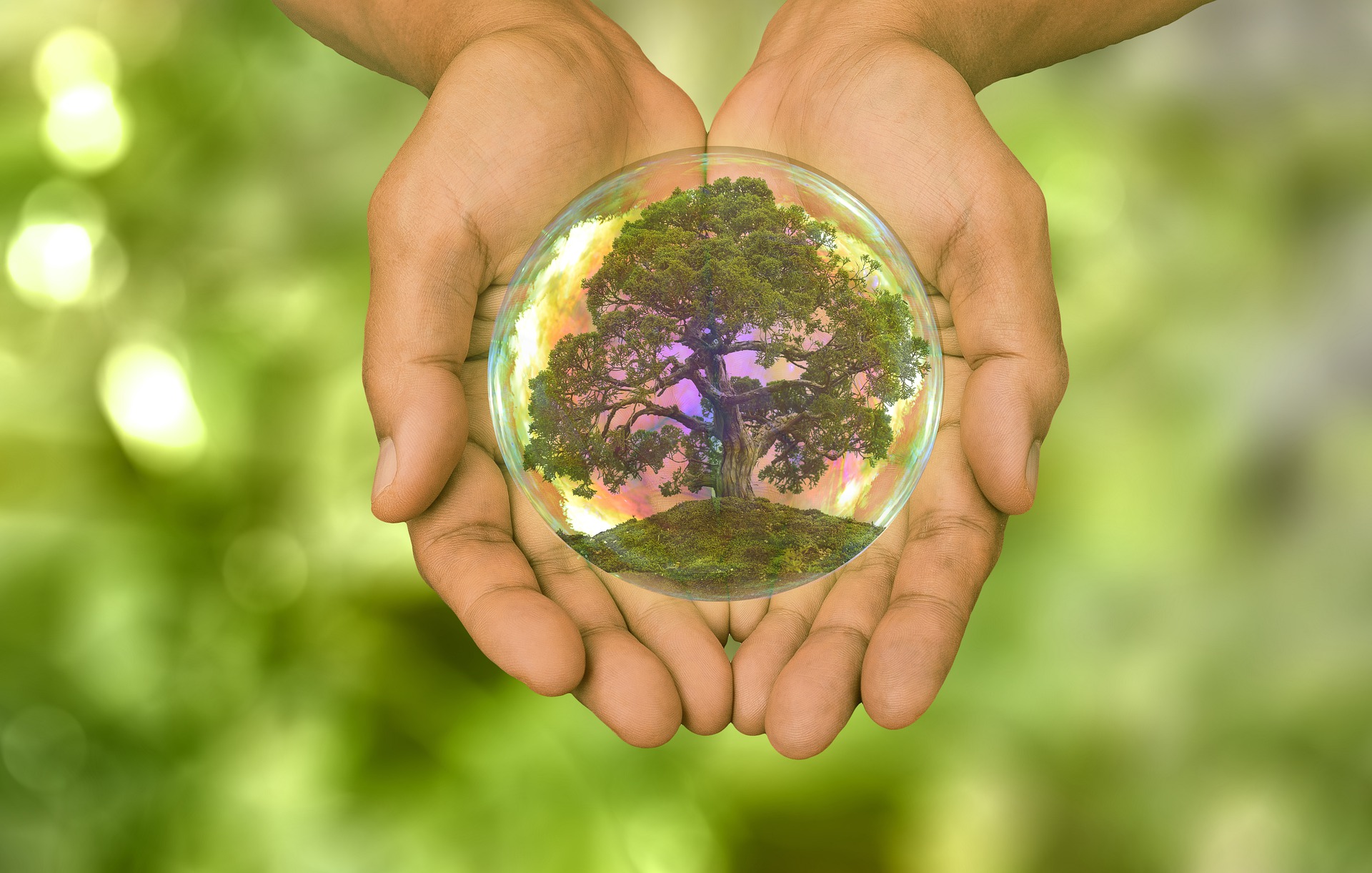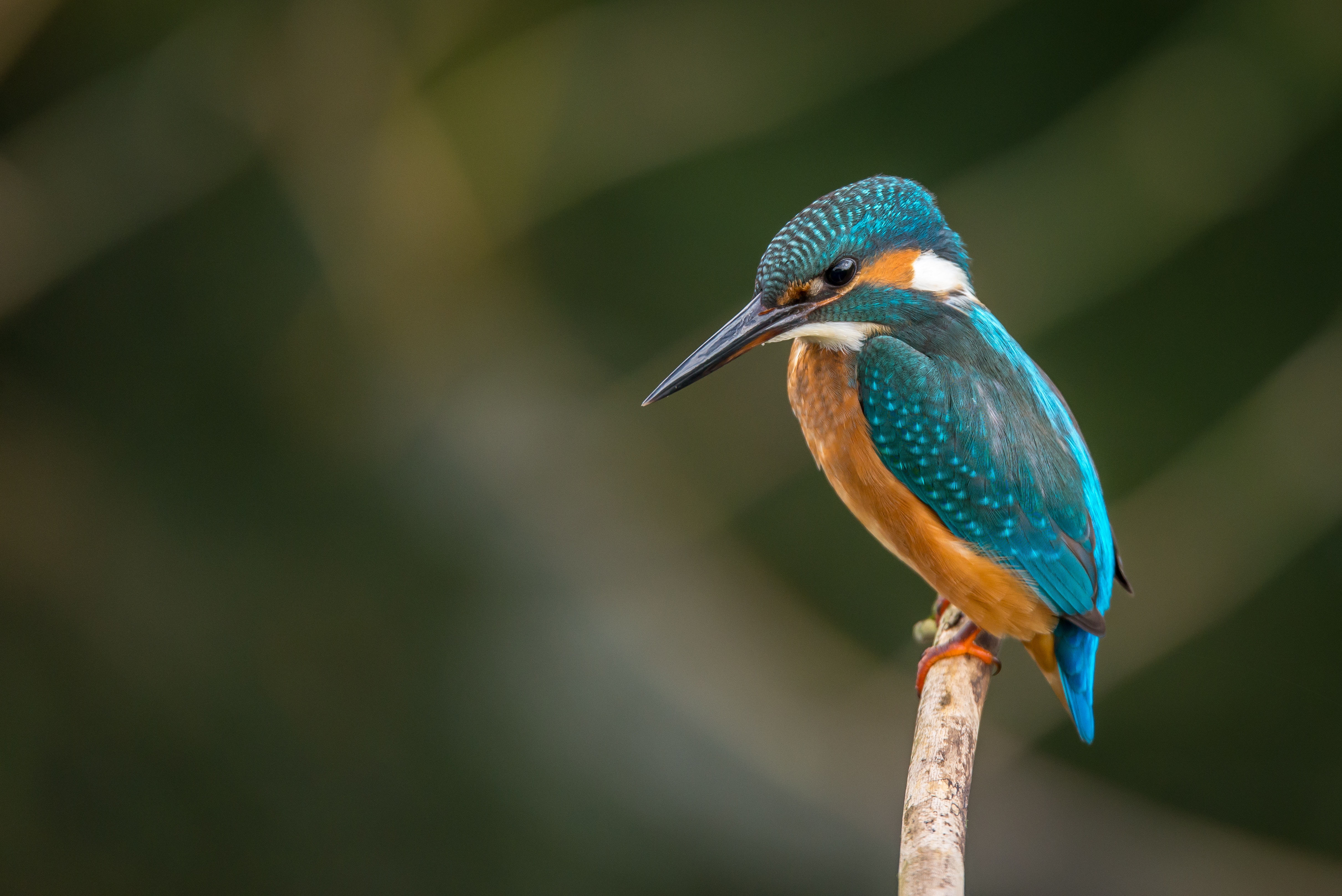 United Nations agencies, funds and programmes are working together to advance environmental and social sustainability in their policies, programmes, projects and facilities.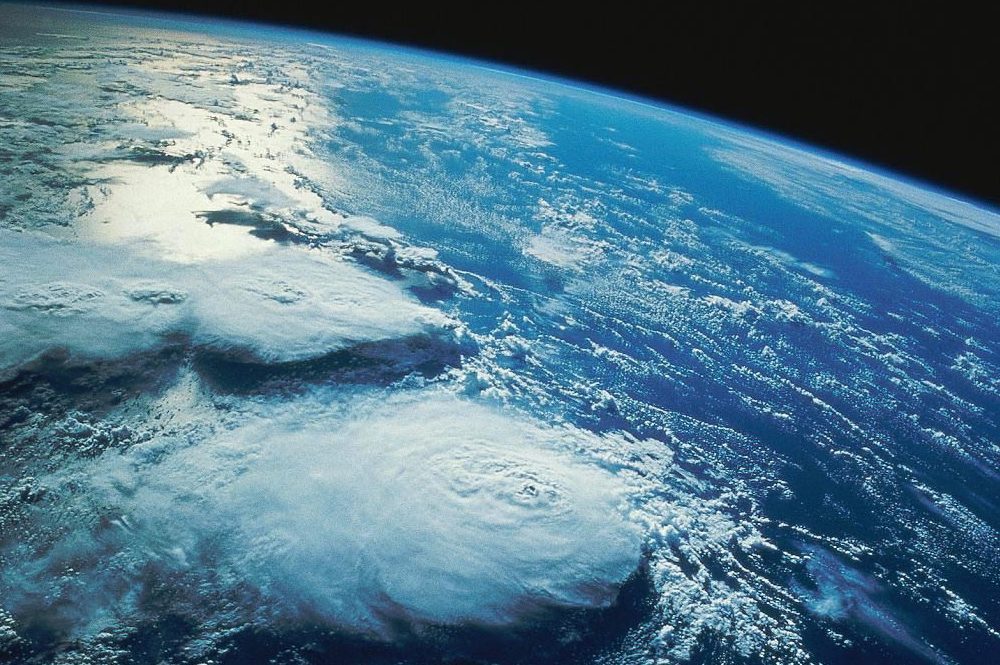 EMG Members come together to find opportunities to collaborate and address global and emerging environmental issues together.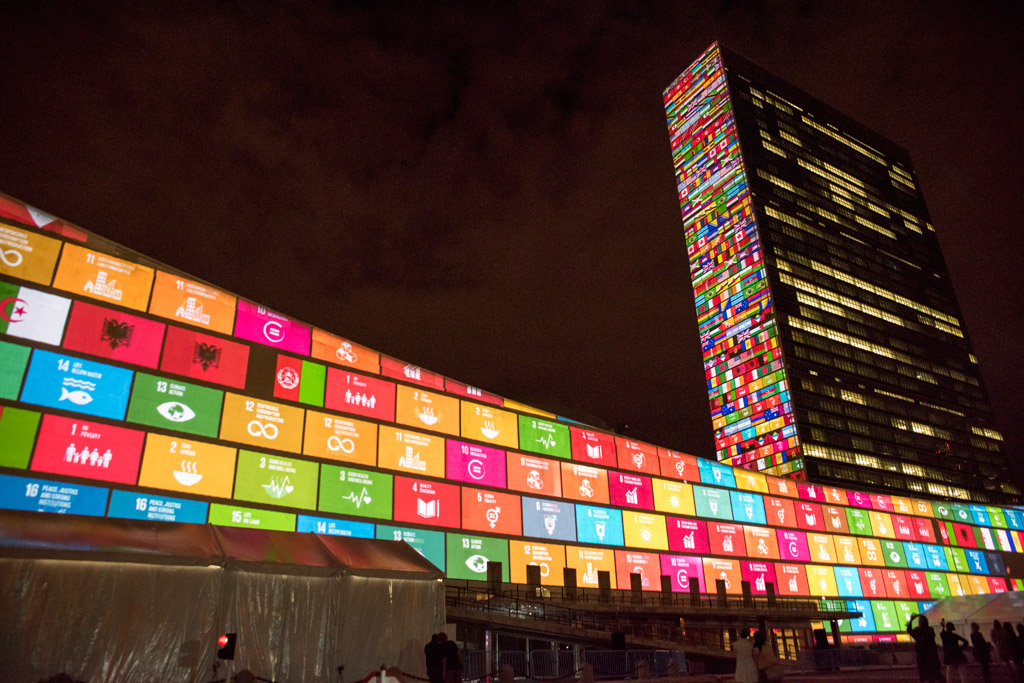 UN system-wide strategies and collaboration on the environment are showcased highlighting the inter-linkages between environmental issues in the context of the UN Sustainable Development Goals.