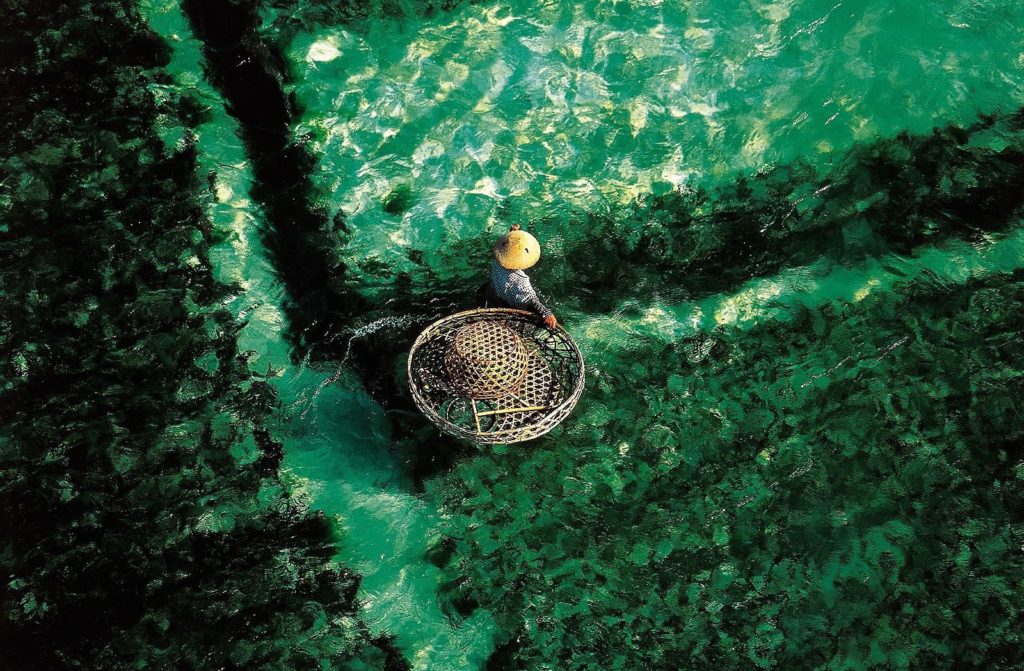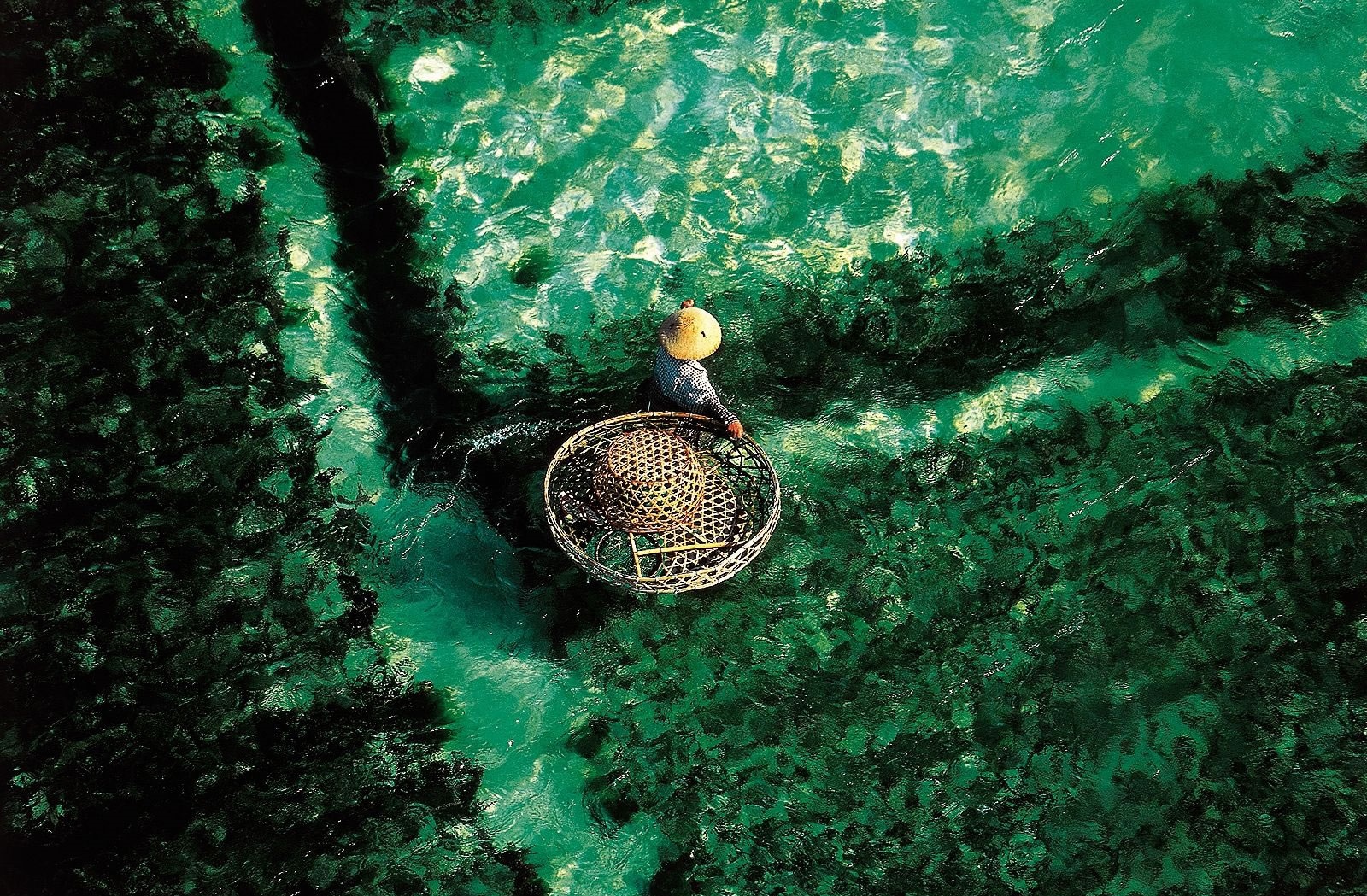 Model Approach to Environmental and Social Standards for UN Programming
 The Model Approach is intended to serve as a reference and benchmark for UN entities to use on a voluntary basis when they adopt or revise their own environmental and social standards and safeguards. It outlines a set of key requirements and processes that are typically addressed by UN entity-level safeguard policies, building on lessons learned and the wide range of normative and operational expertise within the UN system. The Model Approach provides a first step in moving towards a common approach, strengthening policy alignment and shared learning.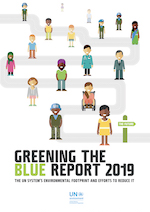 Greening the Blue Report (2019 edition)
This report details the UN System's environmental footprint and its efforts to reduce it. It shows that 95% of the UN System's reported 2018 greenhouse gas emissions are offset.