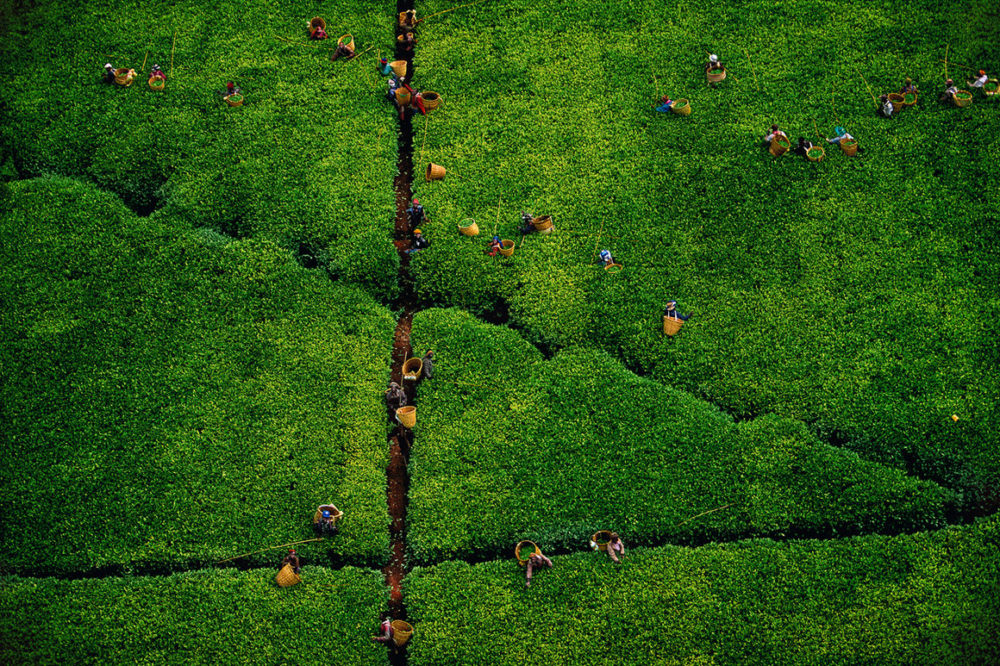 A series of events centered on discussing the inter-linkages between environmental issues in the context of the Sustainable Development Goals.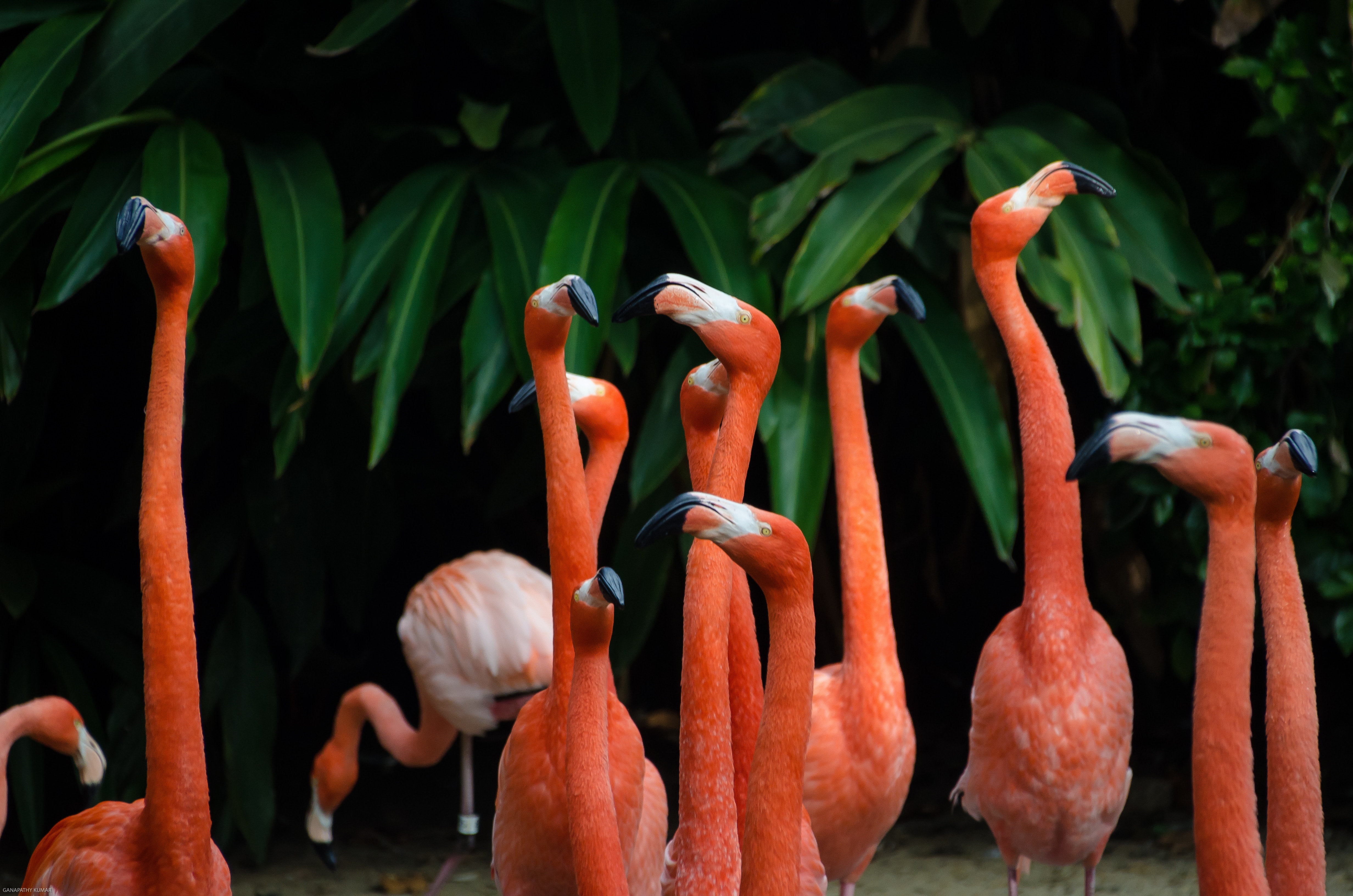 Regular convening of EMG Member agencies to establish system-wide frameworks, prepare heads of agency statements, manage long-term coordination, cooperation, collaboration, and partnerships.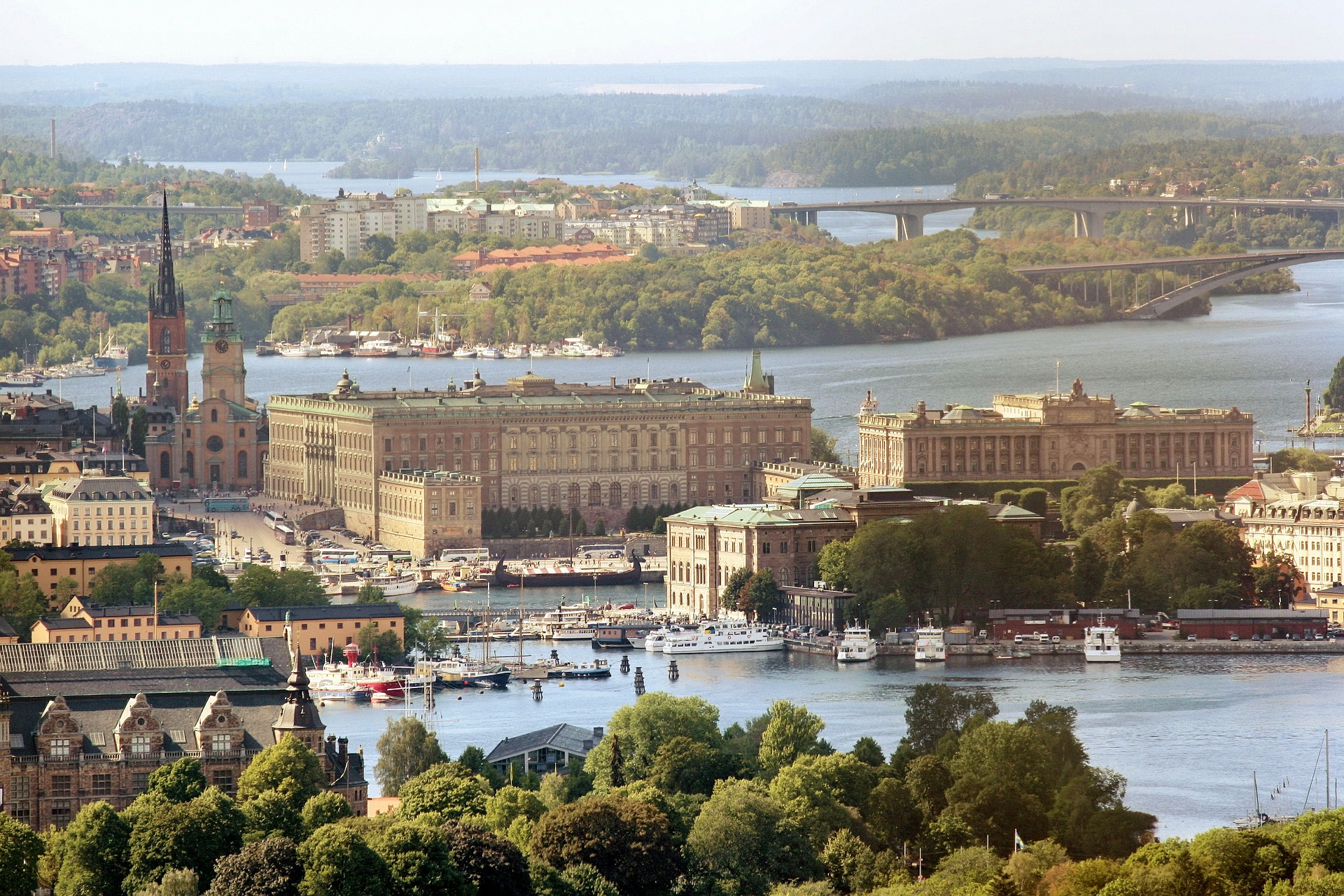 The international meeting, "Stockholm+50: a healthy planet for the prosperity of all – our responsibility, our opportunity", will take place in Stockholm on 2 and 3 June 2022, following a UN General Assembly resolution. The event will commemorate the 50 years since the United Nations Conference on the Human Environment and serve as a contribution to accelerate action towards a more sustainable society.